PROFESSIONAL

BULL JUMPING
« KEEP THE FAITH, JUMP WITH YOUR HEART »
Yesterday, a way to survive and become a
Hero in the ancient Europe … today, a real dream, an incredible way of life and pure compilation of Risk, Art, Sport and Culture presented in YOUR ARENA by the unbelievable Professional Bull Jumper … MANU LATASTE !!!
What's Bull Jumping ?!?
No Stress... We 'GOT THE DEAL!
« Bull Jumping show » is the most fascinating specialty act you will have never seen.
Ladies and Gentleman, Fasten your seat belt,
we are one step away of the most amazing show of your life …
Crédit photo: Birtz Photographie
Crédit photo: Birtz Photographie
Talenquère des partenaires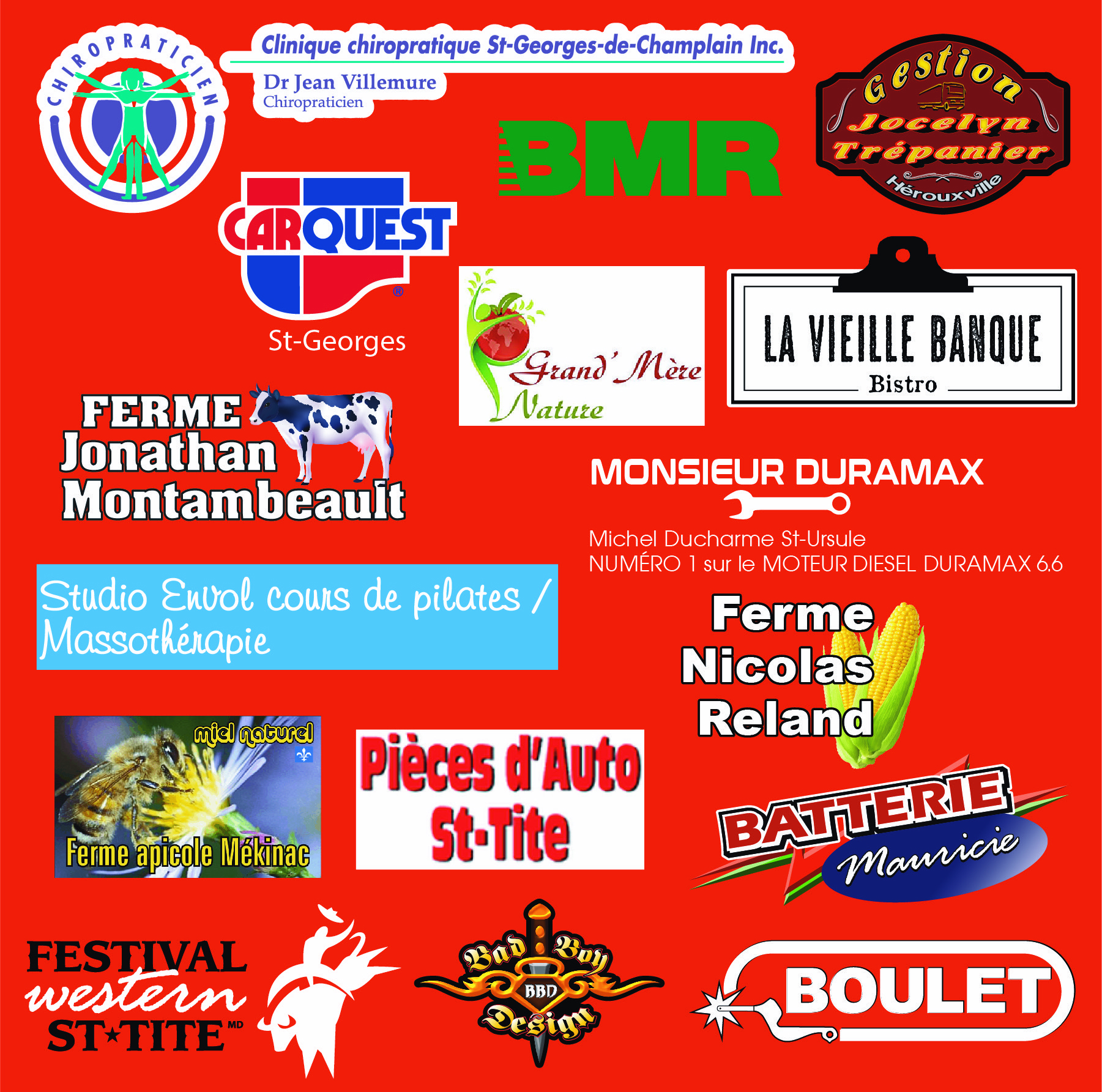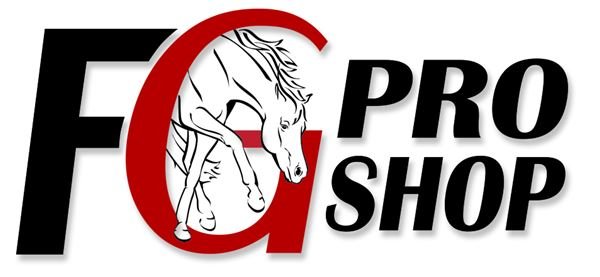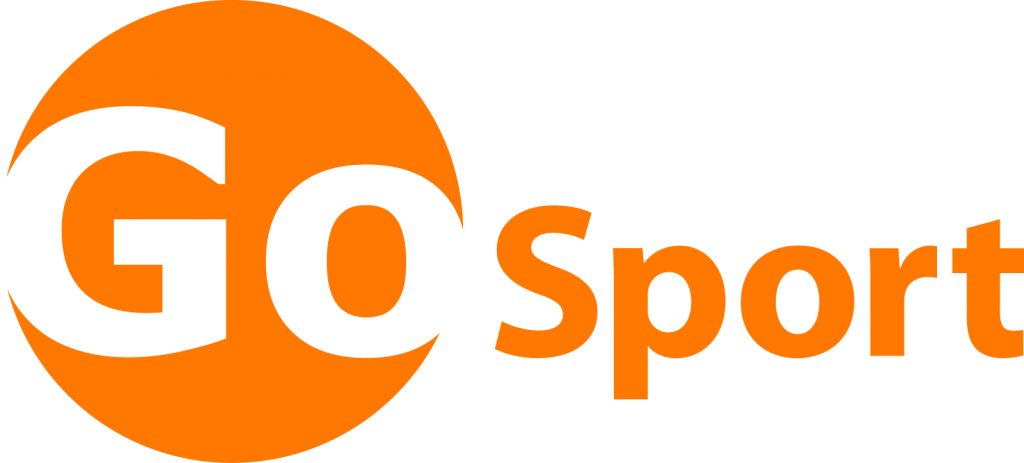 © Copyright pro bull jumping