What's BULL JUMPING ?!?!?
No Stress … WE 'GOT THE DEAL !
« Bull Jumping show » is the most FASCINATING specialty act you'll have never seen.
Ladies and Gentleman, Fasten your seat belt, we are one Step away of the most AMAZING show of your life …
WHAT DO YOU NEED ?
BULL JUMPING PRO CORP was built in 2013 by two best friends, Cedric Fleury and Manu Lataste to bring in North America a brand new addition ... THE BULL JUMPIMG SHOW !!!
ATHLETES
Emmanuel « MANU » LATASTE, one of the most talented and experimented Bull Jumper across the ages will realise a 4 minutes show Jumping 4 or 5 times over a pure MEXICAN FIGHTING BULL without any contact with the Bull and without help but the strength of his legs and the Faith in his heart.
He also needs two professional Bull Fighters to protect him and line up the Bull if necessary.
5 different Jumps gives Manu the flexibility to build a scary show !
With jumps where he takes a lot of risks and other jumps were he takes the control of the show, MANU LATASTE warm up the crowd giving them a huge shot of Adrenaline.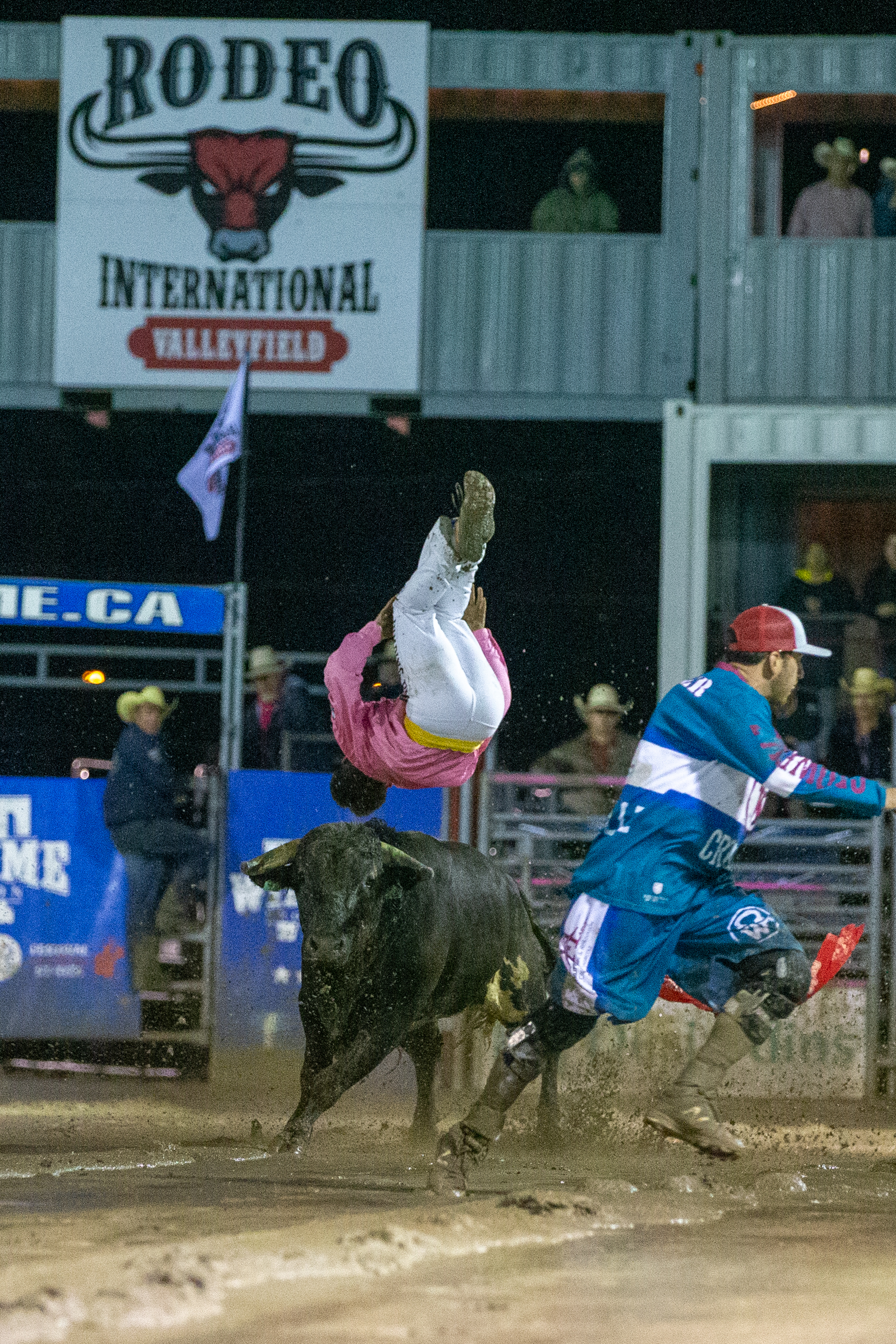 Crédit photo Birtz Potographie
ANIMAL
Manu needs a Pure Fighting Bull in the offspring of the Real TORO BRAVO.
Powerful, untouchable, violent and scary, this fascinating animal comes from the bottom of the ages from a bigger prehistoric animal living in the ancient Europe : The AUROCH.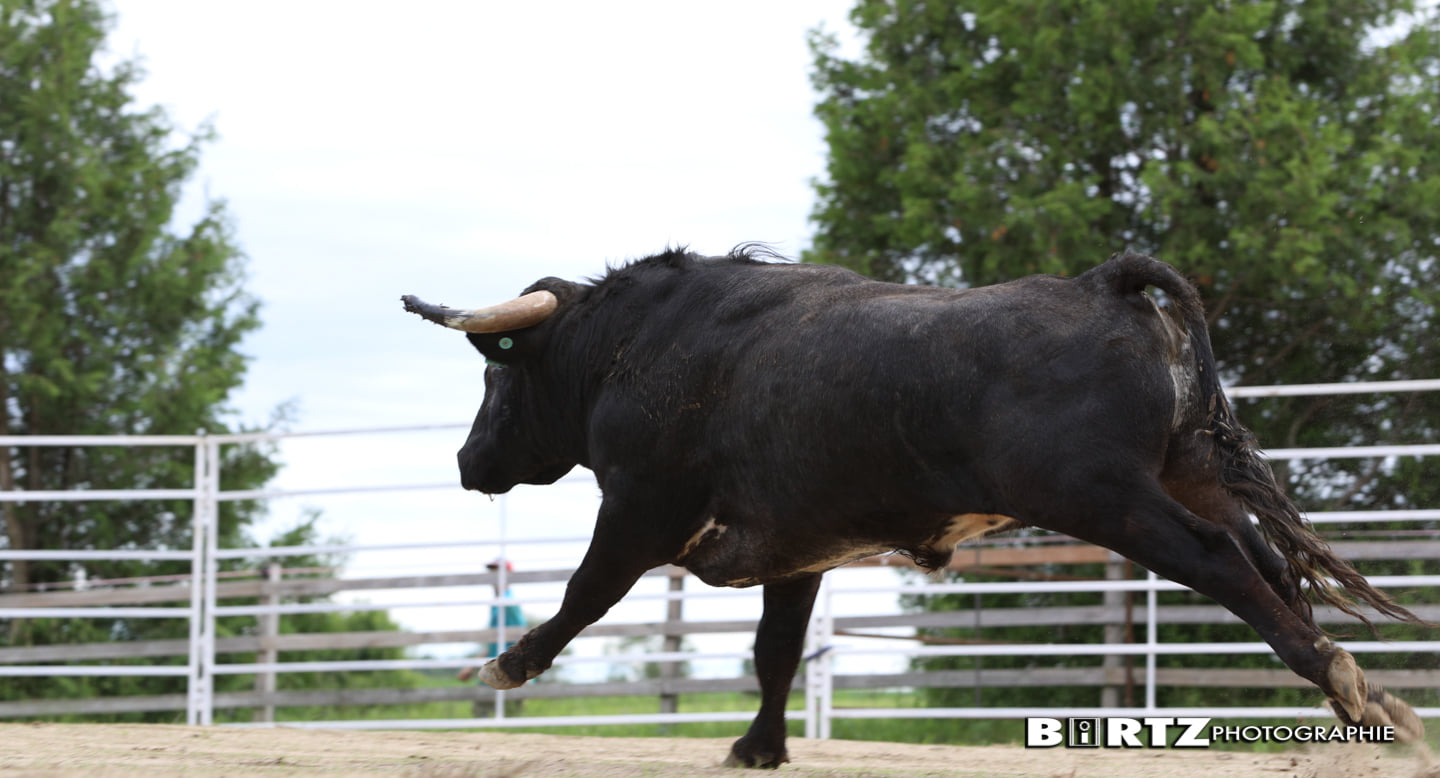 Crédit photo: Birtz Photographie
ARENA
We will help you to build a Bull Jumping pack including Humans/Bulls & Arena. We will avoid the SAND.
A compack DIRT and a secure ARENA.
The most you can pack the dirt, the most you give Manu and YOU all the chances to build the best and powerful show you can have to START or to END your show with an amazing FIREWORK.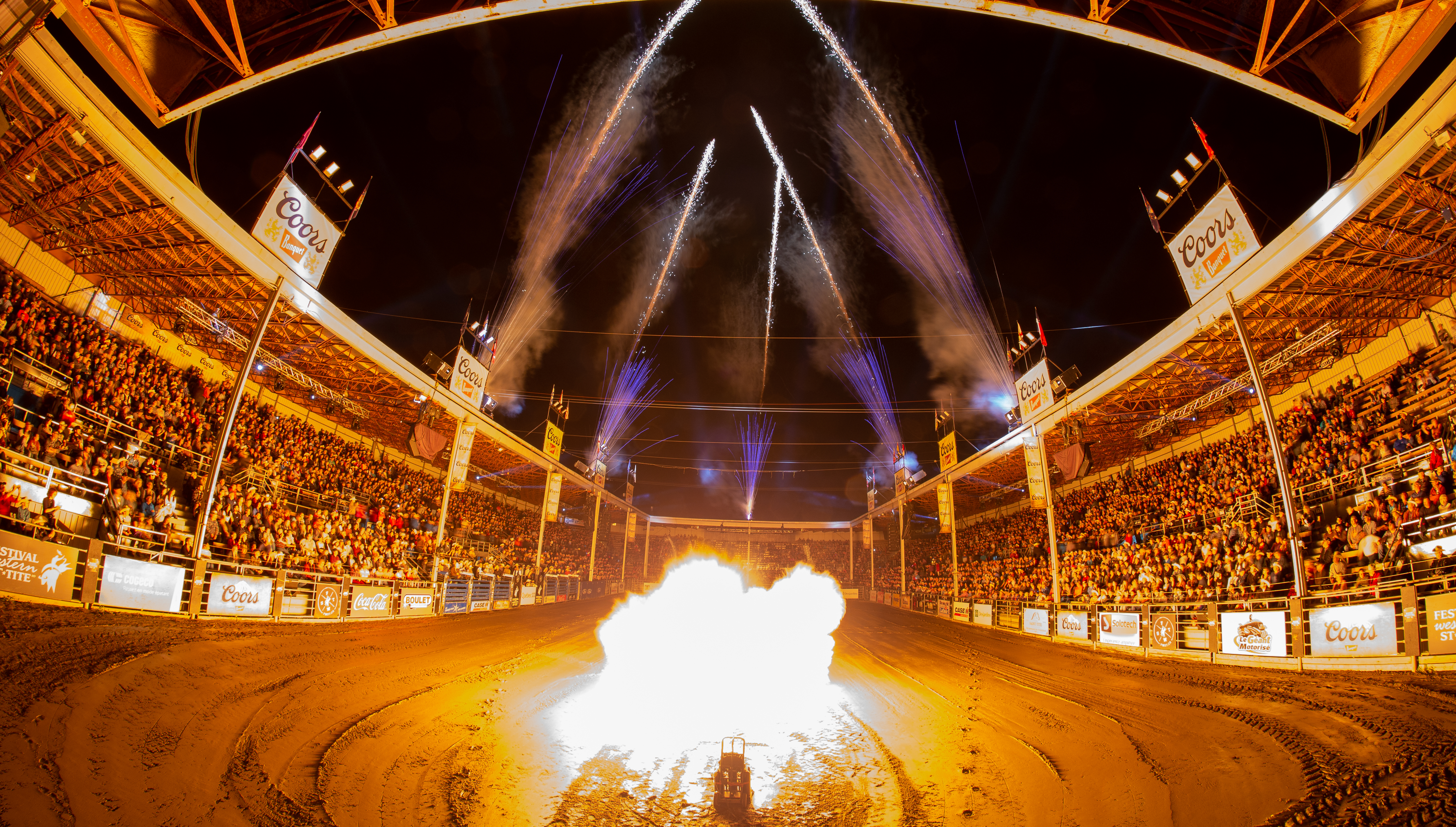 Crédit photo: Birtz Photographie
© Copyright pro bull jumping